The first sign of crisp fall air signals the official start of football season.  And one of the best parts about football season (besides the actually game, of course) is the tailgating.  A crowd-pleasing tailgate has three main components: signature drinks, tasty snacks, and plenty of school spirit!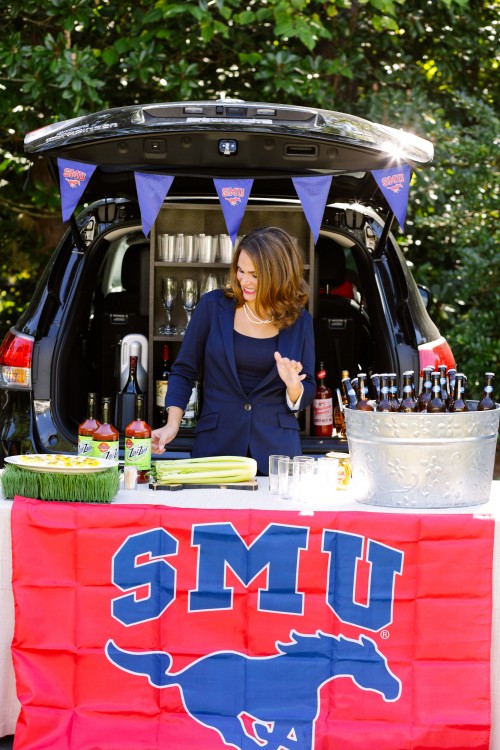 In addition to a tub full of icy beers, elevate your tailgate by including a delicious cocktail. Score big with these yummy Bloody Mary's!  For effortless preparation, use a quality bloody mary mix.  Just mix with vodka and add a simple garnish for the win.
"Sometimes Sassy. Always Classy. Debutante Farmer Original Recipe Bloody Mary Mix is handmade with homegrown tomatoes and bushels of love in the heart of the South. All natural. Only the finest ingredients."
For snacks, easy-to-eat finger foods are key.  Place deviled eggs on a simple tray and add rosemary or chives as a fun, football-themed garnish. Try different variations of deviled eggs: a classic crowd-pleaser.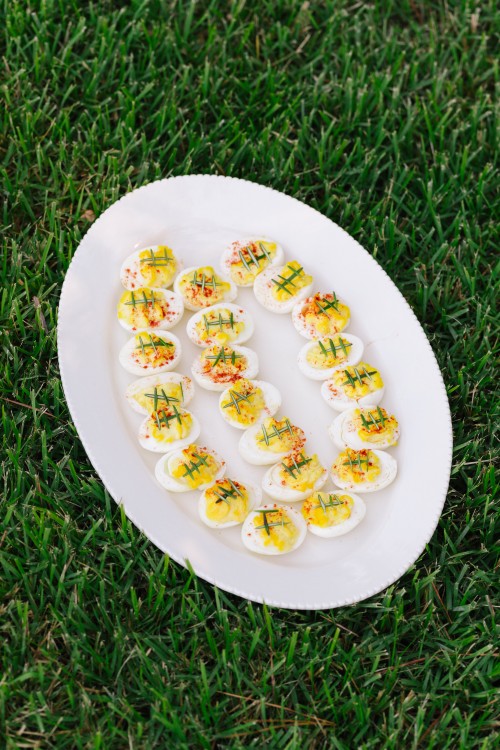 And last but not least, deck out your tailgating space in school colors! Pennant banners, flags, tablecloths, and color coordinated paper products leave no doubt which team you'll be cheering onto touchdowns!
Oh yes, and Go Ponies! -JJ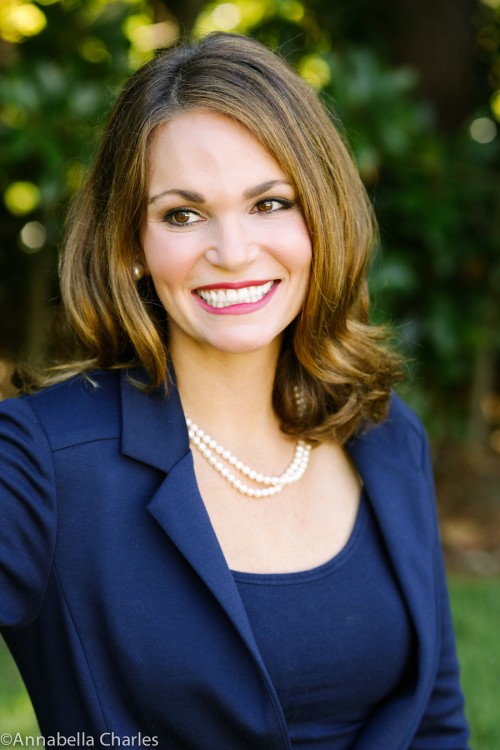 Click here to see News Channel 3 Tailgating segment.