Each May on the first Saturday, crowds gather and there are parties galore to celebrate the "Most Exciting Two Minutes in Sports"…the Kentucky Derby!  Whether or not you follow horse racing throughout the year, the Derby is something everyone can get excited about–whats not to love about a thrilling race?  But the Derby is also so much more than a race, so pick your favorite pony and mix up a julep because a fabulous party is something we can all root for!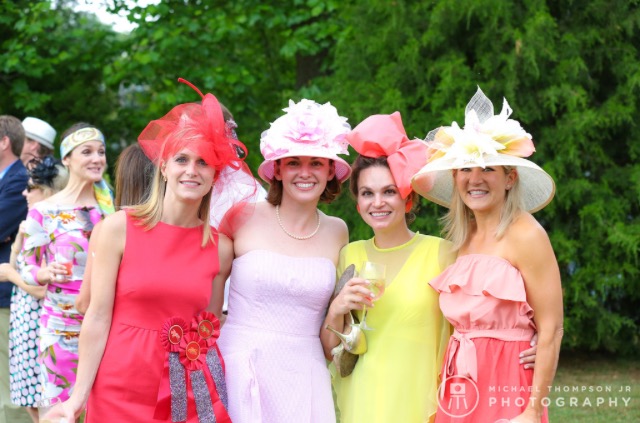 Three things are necessary for a festive Derby party: good food, over-the-top fashion, and lots of fun!
And when it comes to Derby fashion, no party is complete without plenty of  fabulously large hats!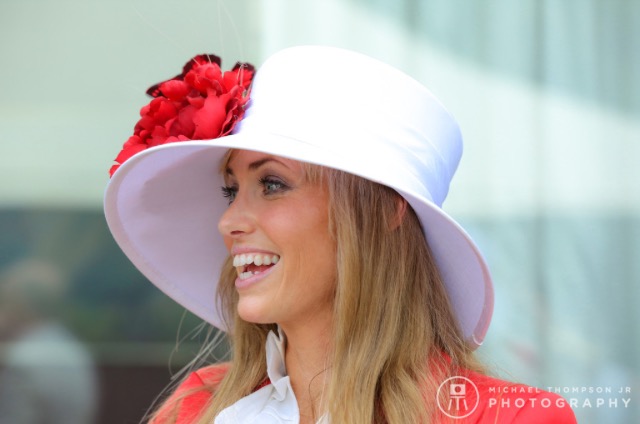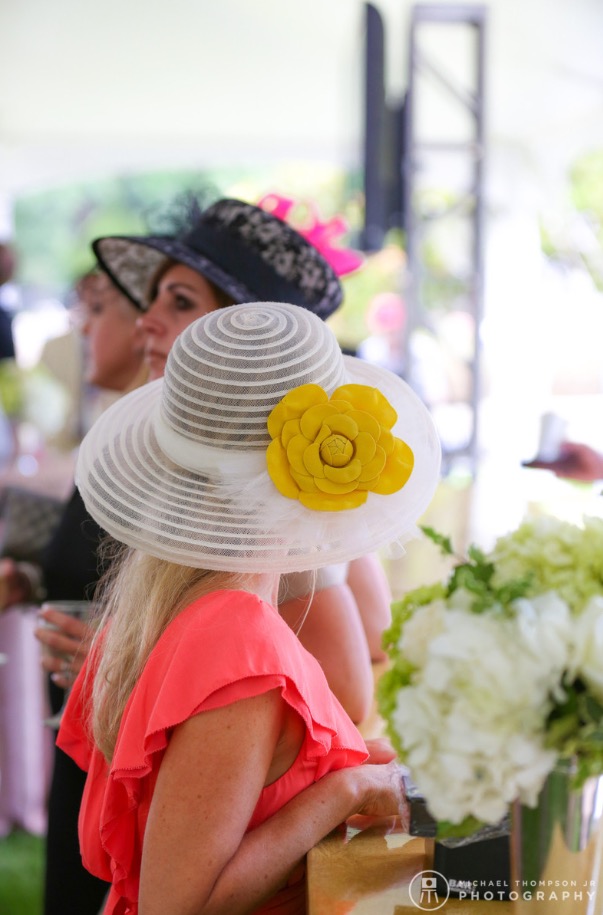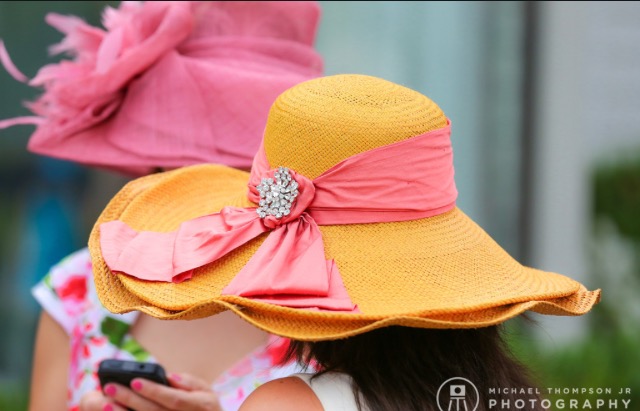 For an extra bit of flair for your hat, try adding your own embellishments–the more creative, the better!
Make a fascinator perfectly appropriate for the event by adding a literal horse!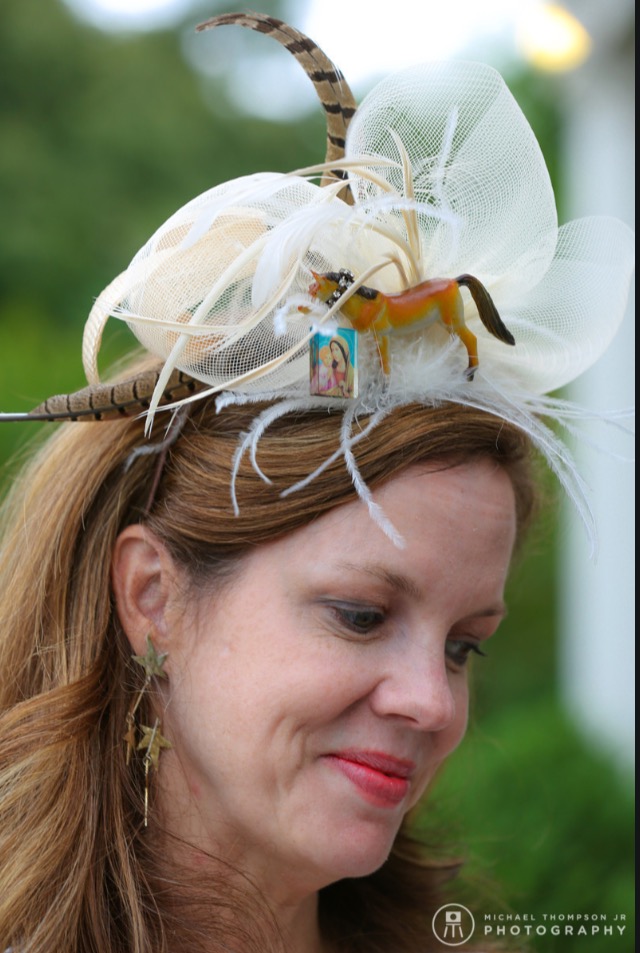 Or, if you are a trendsetter, why not ditch the traditional hat altogether and rock a head scarf!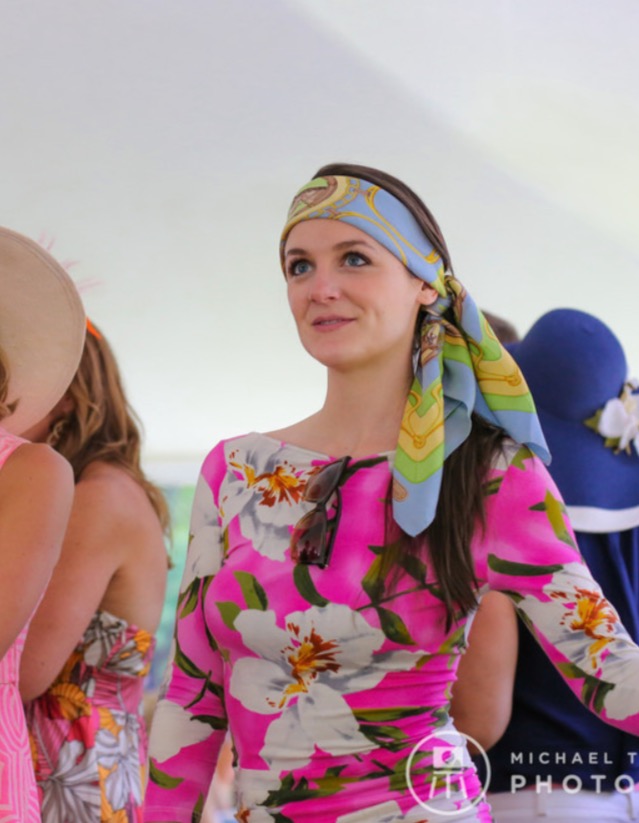 And of course, we can't forget the gentleman: no need for guys to be left out of the hat game!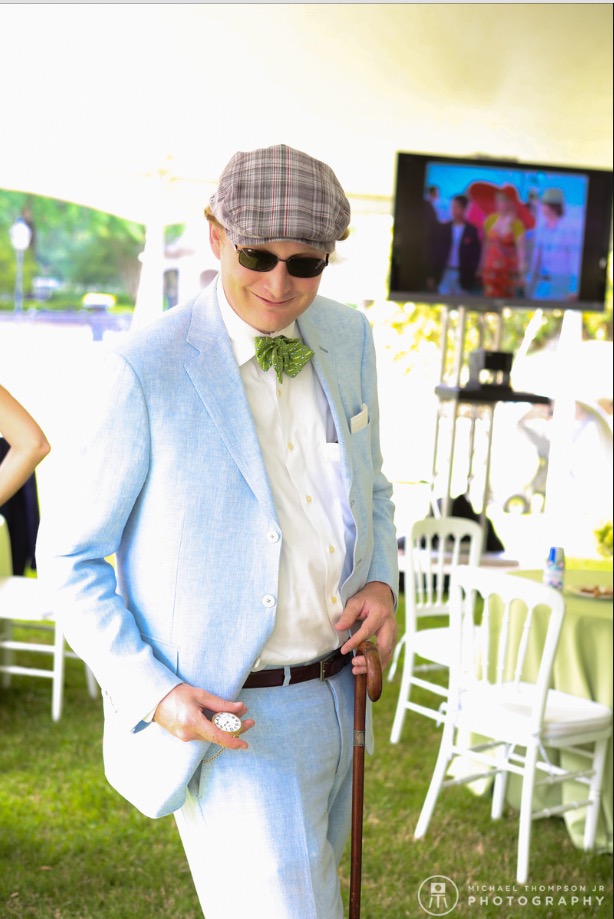 We also love how a Derby party is a great excuse for the guys to flex their fashion muscles and go BOLD in their sartorial choices.  Bring on the bright colors, plenty of patterns, bow ties and pocket squares!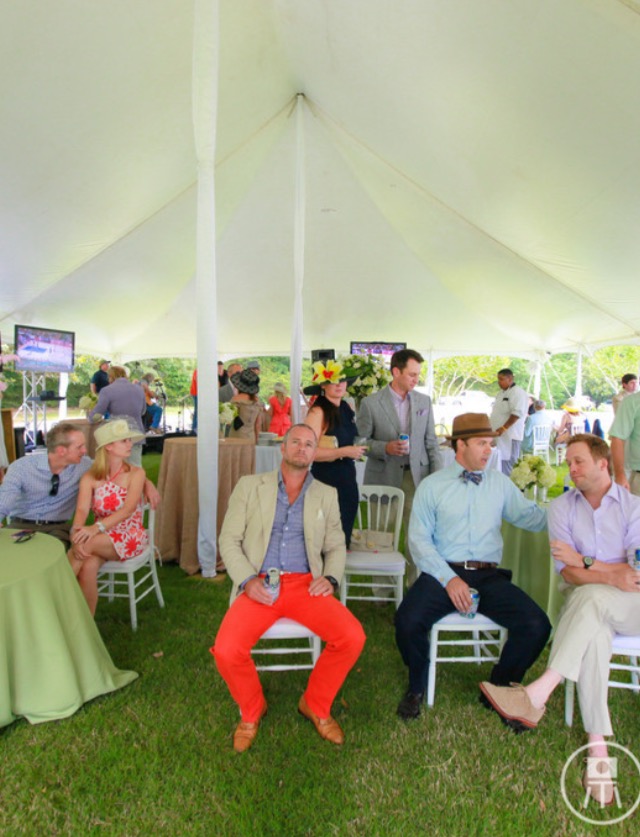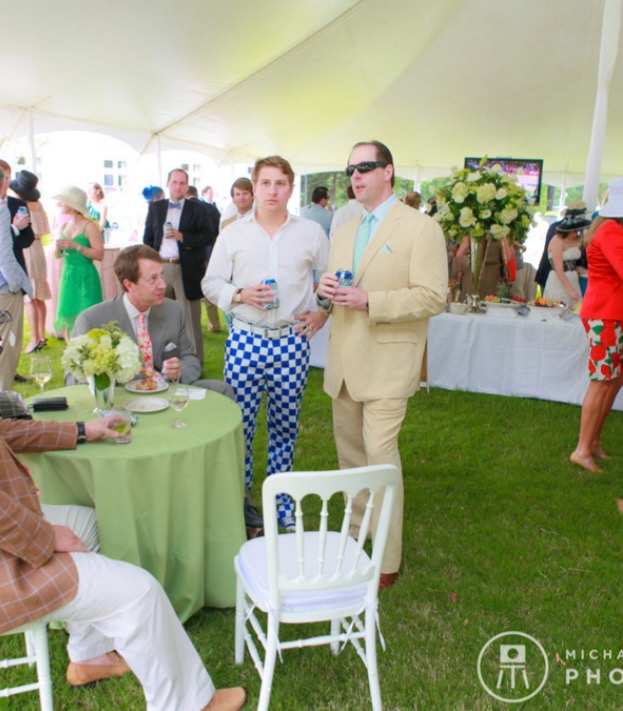 Next up,  the food!  Kentucky-inspired Southern favorites, with a twist will definitely be a crowd pleaser…especially some of these Triple-Crown worthy recipes from Southern Living.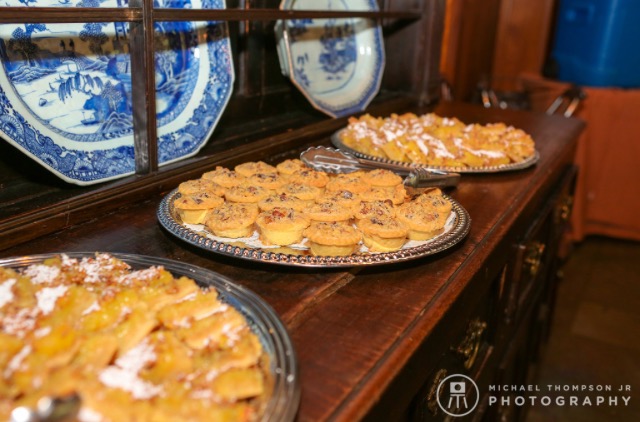 And let's not forget the most important part: the Mint Julep.  Not only is it delicious, but its the one time of year you might just use your grandmother's silver.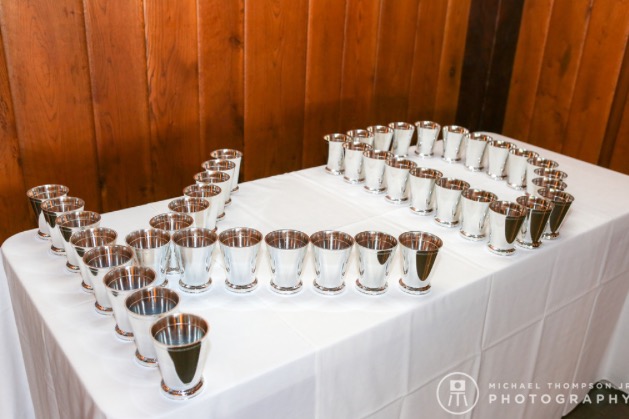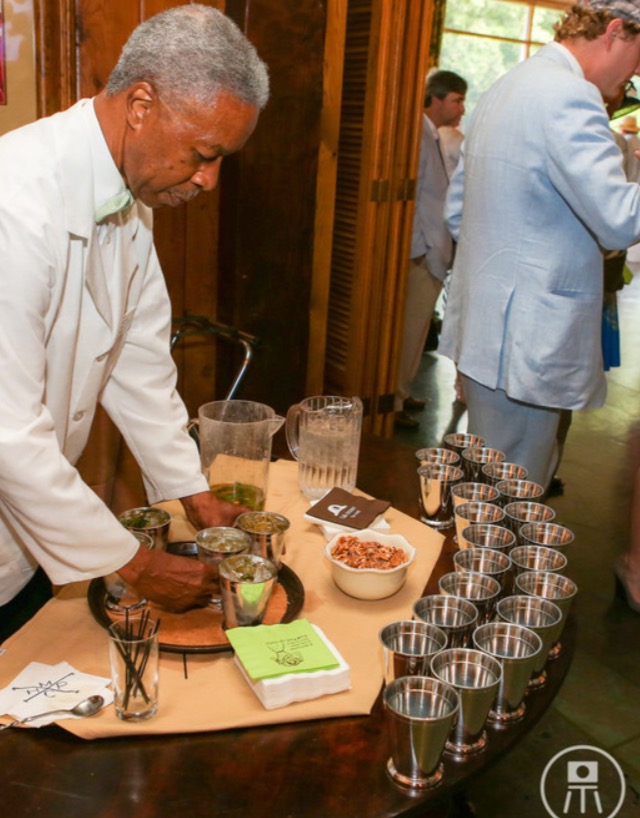 Coordinate with some sporty customized drink koozies, like these snappy ones from Vineyard Vines!  Who doesn't love a cute and useful party favor?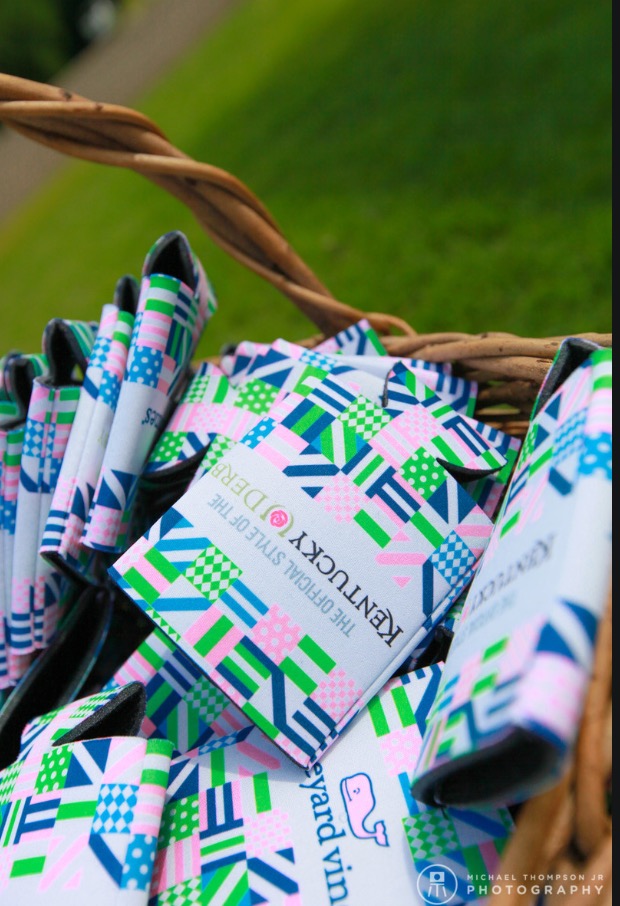 Before the race begins, have several optional activities to keep your guests occupied…whether its a friendly race wager or a competitive game of bean bag toss, it's sure to be just as much fun as the main event.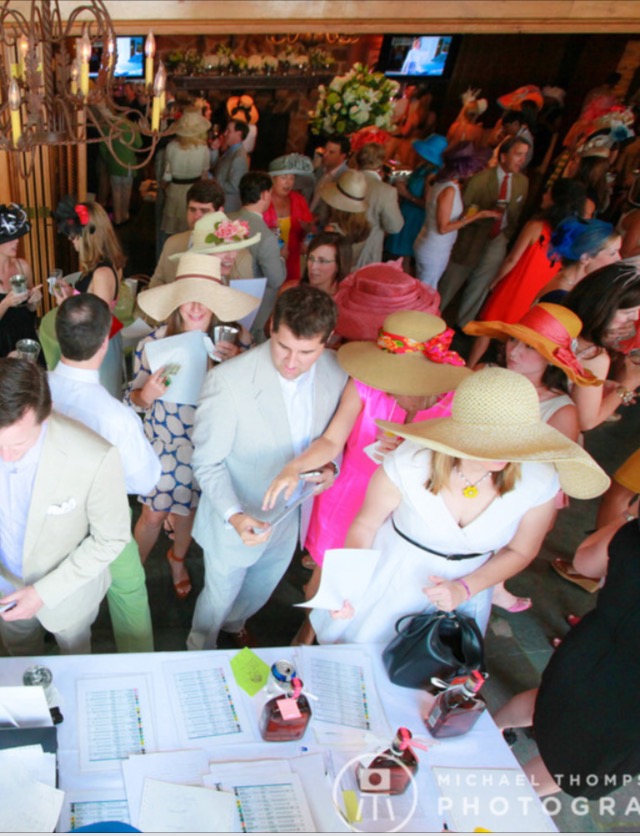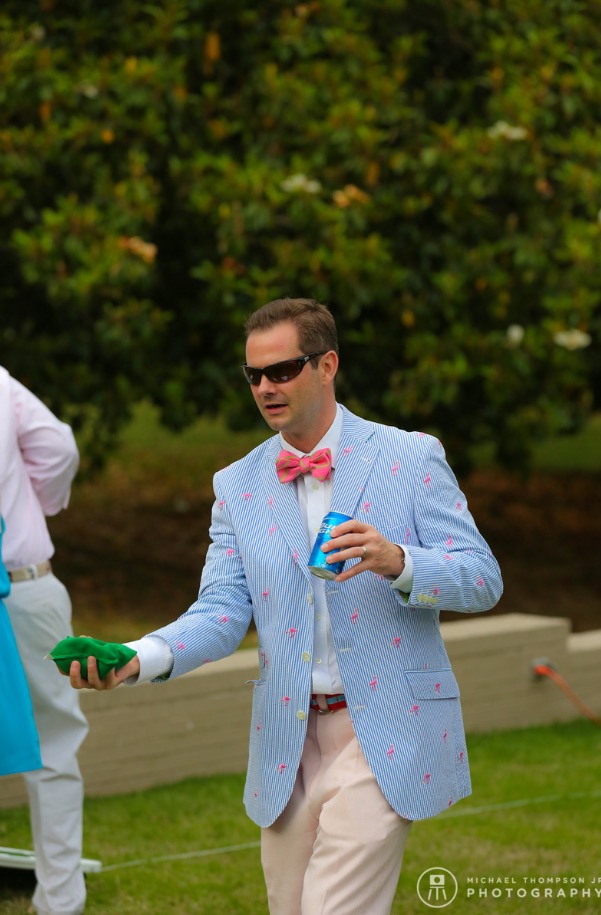 And nothing adds to the ambiance more than some Kentucky Bluegrass music!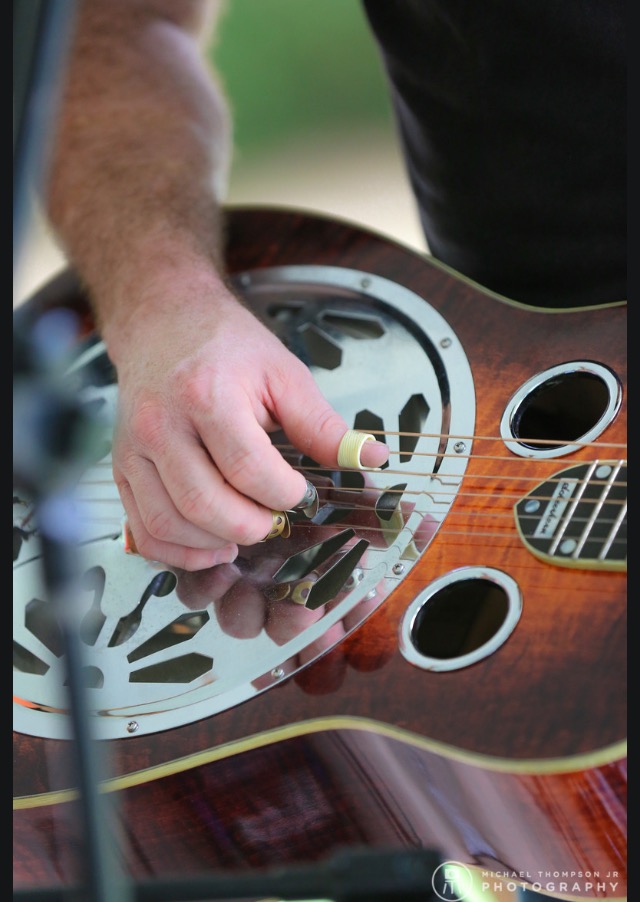 When race time comes, gather the crowd around the biggest screen, dim the lights, and cheer on your favorites!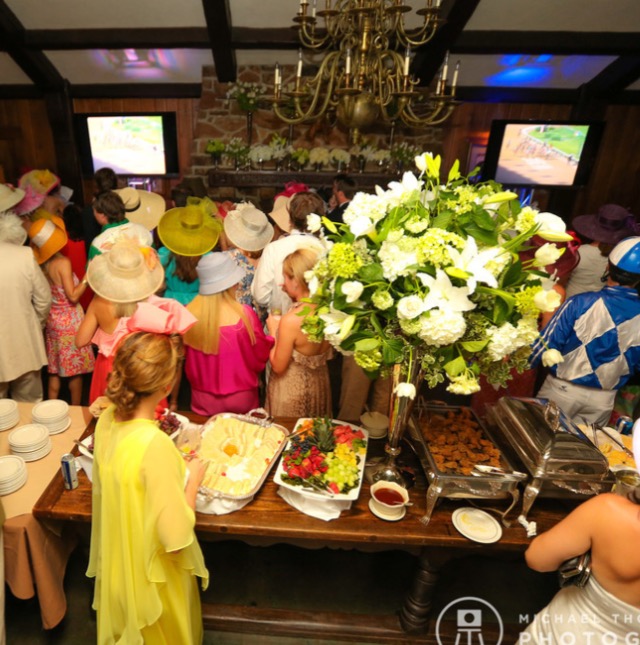 And you know you've had a fabulous party if you had at least one jaunty jockey in attendance!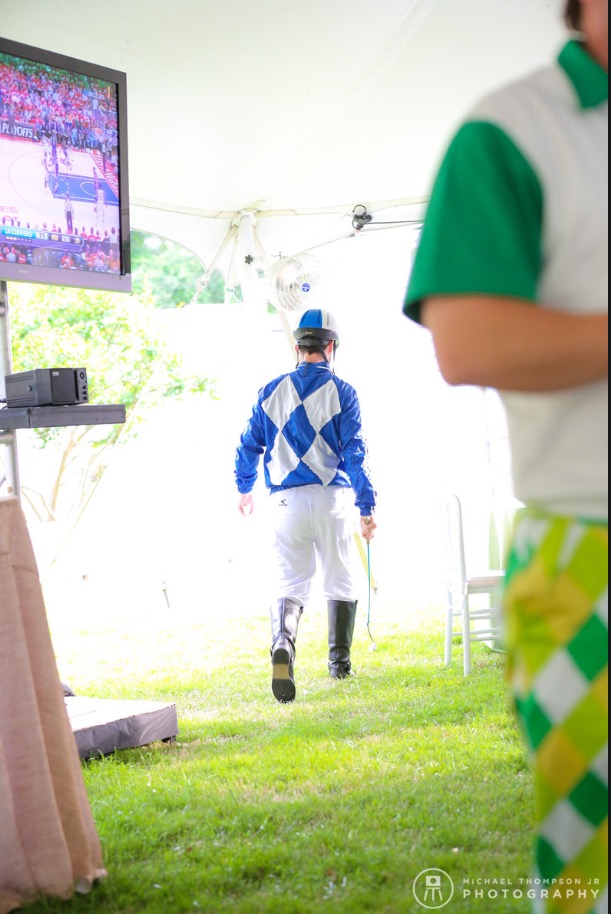 CHEERS!
-JJ
Images courtesy of Michael Thompson Photography