We've rounded up some of the best gifts that any Dad is guaranteed to love for Father's Day (June 21)…Check out some of these fab finds in the gift guide below!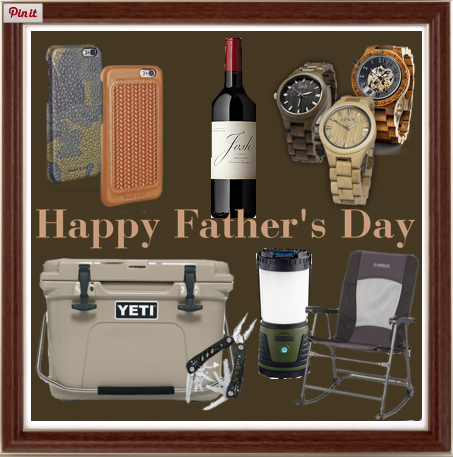 For the Dapper Dad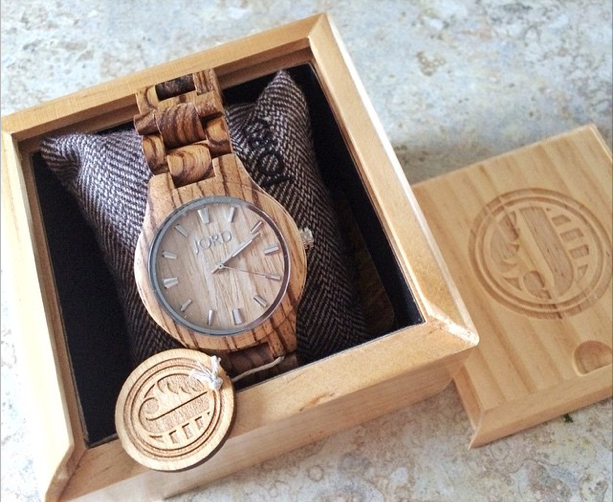 Why not get Dad something that's both practical, sentimental, AND stylish?   Wood watches by JORD, a St. Louis-based company, are made from natural wood and mix both fashion and function…while also being great conversation pieces!  JORD sources woods from all over the world to create their unique styles ranging from classic to trendy.
Here are some of our FAVE styles:
For the Designer Dad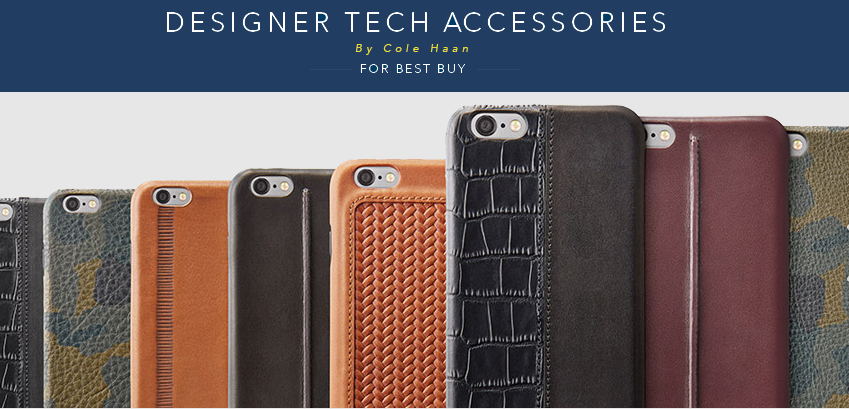 Just introduced in time for Father's Day, an exciting collaboration from Best Buy + Cole Haan for Dad's most important accessory…his cell phone!  Cole Haan has redefined style with timeless designs that embody an elegant blend of tradition and modernity. Shop a collection of cell phone cases inspired by the classic look of Cole Haan and showcase his  personal style with these gorgeous leather cases that'll complement any outfit.
from $59.99 and free shipping on orders $35 and up
For the Dearest Dad: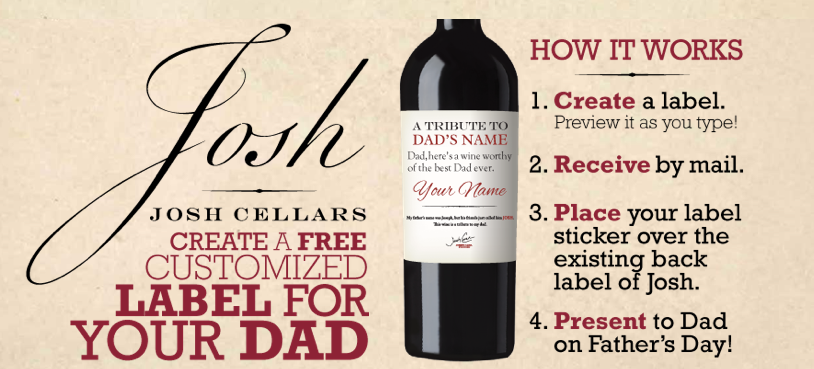 Looking for a foolproof way to combine a sentimental gift with something Dad will actually enjoy?  A personalized wine bottle is the perfect solution!  Josh Cellars wine was created by vintner Joseph Carr as a tribute to his own father so he wanted to offer a special thank you dedicated to dads everywhere.  This FREE personalized bottle label service will allow consumers to write a dedicated 140-character note to dad, including his name at top and the gifter's name across the bottom. The labels can be created online at Josh Cellars and will be sent directly to the consumer's home to affix to their bottle for a unique Father's Day gift.  Orders must be placed by June 11.
Josh Cellars retails $13.99 – $16.99, making this an amazing personalized gift for under $20!
For the Daring Dad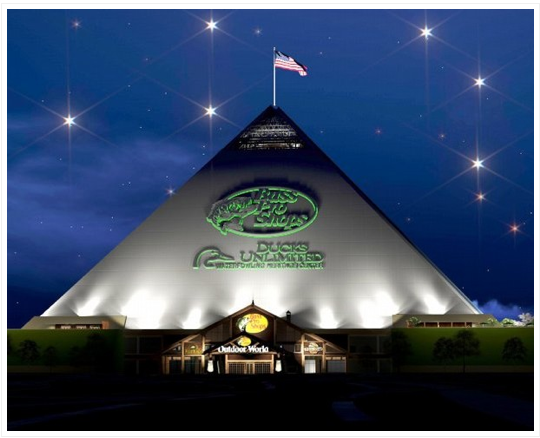 Will Dad be embarking on some outdoor adventures this summer?  BassPro is the one-stop-shop for the sportsman in your life.  And new this year, shopping for his gift will be an adventure in and of itself at the newly opened Bass Pro Shops Pyramid in Memphis, so make a full day of it!
Dad will love any of this gear for sure:
Happy Father's Day shopping!
-JJ