It's time to celebrate Mom!  Picking out the perfect gift can be challenging, but here at JJ Keras Lifestyle, we have you covered with the perfect picks of things she'll be sure to love.  From home decor, to fashion, to tech gadgets, this gift guide includes something for every special lady in your life!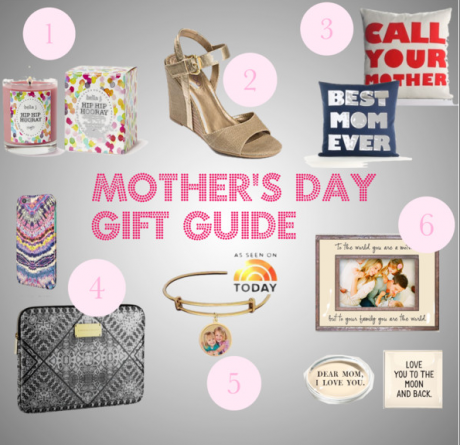 1. Bella J Candles
What Mom doesn't love a relaxing candle?  Not only do Bella J candles come in a variety of fragrances, but each candle has a special charm included in the candle itself.  Here's how it works: let the candle burn until the charm pouch is revealed, remove the foil pouch and reveal a chic charm collectible.  A lucky few will even discover a genuine diamond charm worth $10,000!
Bella J Charm Candles $25
2. Therapy Boutique
Every Mom likes to look great, so pick up something fashionable for her at More Therapy Boutique located in the Shops of Chickasaw Gardens in Memphis (other locations: Therapy  at Carriage Crossing, Collierville and Therapy on the Square in Oxford, MS).  They carry a variety of chic brands and plenty of trendy gift items.  Don't have her sizes?  No problem–treat Mom to a shopping spree by purchasing a gift card.
Me Too  "Lucie" Wedges $90
3. Alexandra Ferguson Accessories
State your opinion – and your conviction for saving the earth with accessories from Alexandra Ferguson.  Well known for cheeky slogans emblazoned on gift items recycled felt applique pillows one of a kind uniqueness and quality, made in the USA from beginning to end.
4. Tech cases by Cynthia Vincent
It's time to swap out your wardrobe for new spring styles – and for many of us, personalizing our smartphone is as much fun as picking out the right handbag.  For the fashion-forward, look no further. Cynthia Vincent, one of the world's top fashion designers, partnered exclusively with Best Buy to create an exclusive collection of accessories for smartphones, tablets and laptops.   Mom will love keeping all of her tech accessories protected and stylish!
5.  Pictures on Gold
Every Mom loves to receive jewelry, so add a special and personalized touch by creating a photo charm bracelet.  As seen on "The Today Show," upload a photo to be permanently lasered onto your charm.  A protective jewelry enamel is added to every color laser pendant to ensure that every day your charm will look as beautiful as the day you took it out of the box.  Available in copper tone or silver tone, the metal is made with Recycled & Biodegradable Material, made in the USA, and portion of proceeds are donated to children's charities.
6. Ben's Garden Mother's Day Gifts
This special collection from Ben's Garden includes sentiment and imagery to make Mom feel the way she should- so very special and one of a kind. Created by hand, one piece at a time, these keepsakes will remind her day after day just how important she is and how much we love her.
Happy Mother's Day!
-JJ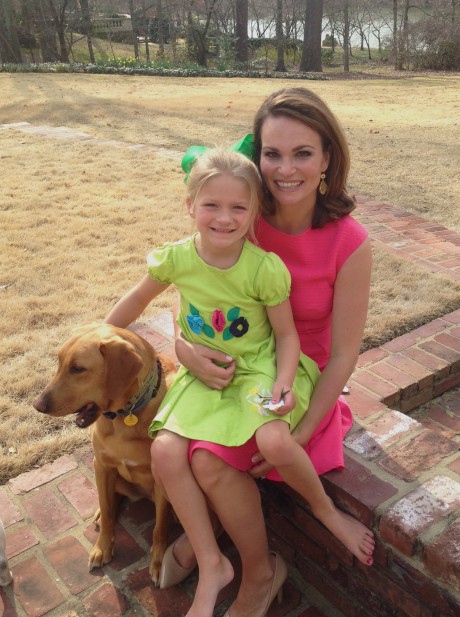 Click HERE for other great gift ideas for her.