Anything with a monogram is always classic an and chic, especially in the South! But if you've already run out of clothing and linens to monogram, why not take it to the next level and personalize a sweet treat!  Using a stencil and powdered sugar is an easy way to elevate a basic desert into something elegant.  While it looks fancy, with the right technique, it's easy enough for anyone to achieve.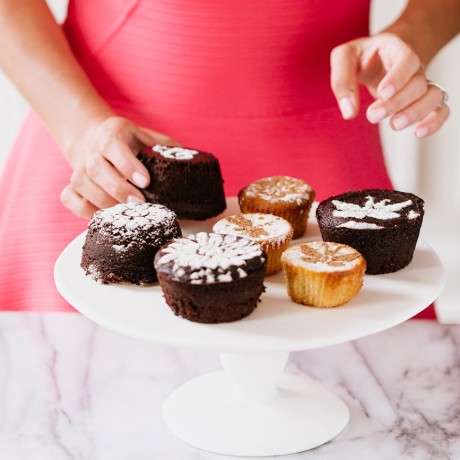 Supplies
Dessert: cupcakes, tarts, cakes, brownies all work great as long as long as there is an united, flat surface
Topping: powdered sugar (could even try cocoa powder and colored sugar too)
Stencil: use a pre-cut stencil from the craft store or get creative and make your own using household objects!
Sifter: like this or can use a mesh strainer to help evenly disburse the sugar
Note: if the dessert is moist, powdered sugar can tend to absorb, so may be best to stencil right before serving.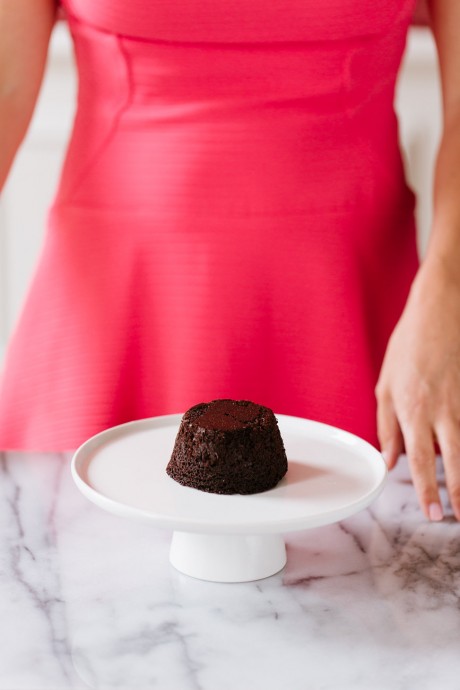 Start with a dessert with a flat surface.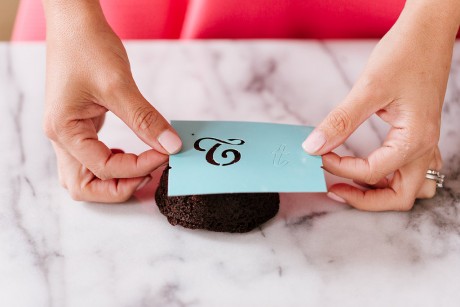 Place stencil on dessert and hold firmly in place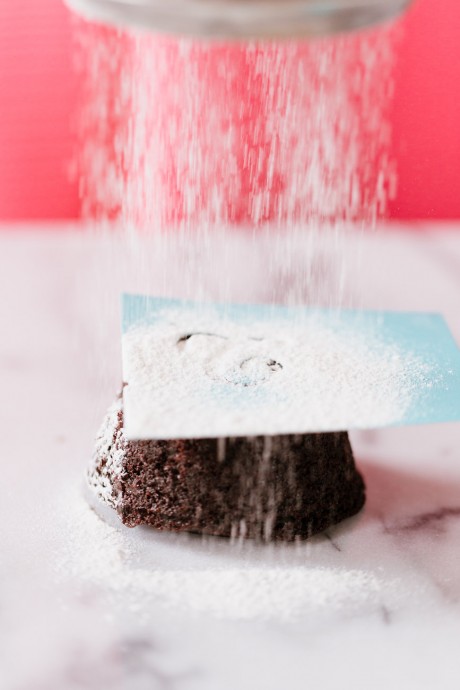 Using a sifter, lightly shake sugar until desired coverage is received.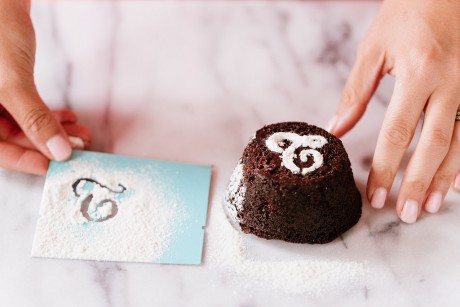 Gently remove stencil by lifting directly up and being careful not to slide to the side.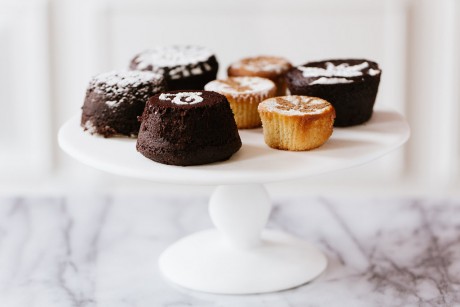 Add a garnish and serve…just make sure to prepare yourself for the "oohs and ahhhs" of your dinner guests.
Happy Baking!
-JJ
Special thanks to Southern Living The Daily South for featuring this post!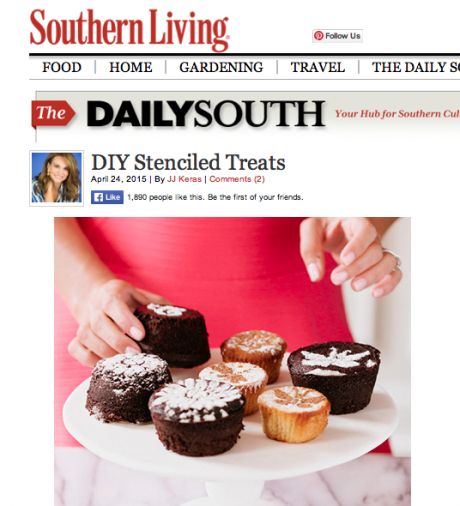 Other great springtime ideas from JJ Keras: Blooming Placemats, Splash of Spring, Mossy Napkin Rings, and Bejeweled Birds Nest.