While shopping for the guys is notoriously difficult, here's a few novel ideas to stick under the tree that will keep him from having a Blue Christmas!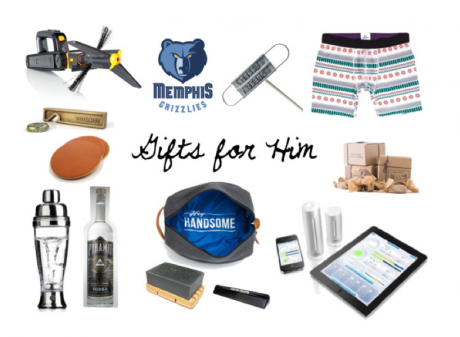 Clockwise from top left:
Happy Shopping!
-JJ
Watch Best Holiday Gifts for Men on CBS WREG Live@9!
Check out JJ Keras Lifestyle on Pinterest for more ideas! Click HERE for Gifts for Her! And HERE for Gifts for the Kiddos!