In the midst of the frantic Friendsgiving or Thanksgiving dinner preparation, take a break from all of the basting, boiling, and baking…and sip some bourbon!   Relax and raise a toast in gratitude.
This bourbon cocktail adds a seasonal touch and captures fall flavors perfectly.   But once guests arrive, no one has time to play bartender and supervise food prep, so this cocktail is perfect for guests to DIY.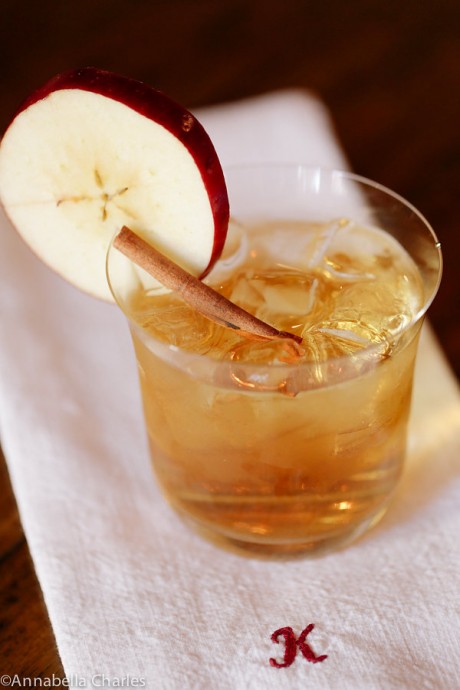 Mix 2 parts ginger beer, 2 parts apple cider and 1 part bourbon.  Garnish with cinnamon sticks and sliced apples for a delicious seasonal cocktail!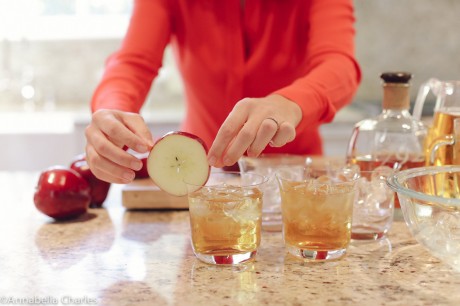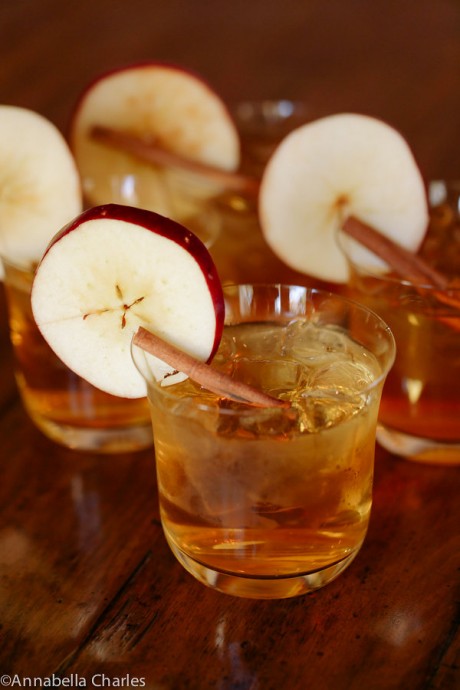 Cheers!
-JJ
And for an indulgent after dinner treat try out the pumpkin pie martini!