While the holiday season is full of traditions,  it's also the perfect opportunity to create new traditions and celebrate our friends–the family we choose!   A fun, casual gathering of friends calls for a modern spin on the traditional holiday menu.
Try a Thanksgiving meal "deconstructed:" all the favorite traditional foods re-imagined in bite sized hors d'oeuvres, perfect for a cocktail party.  The prep is easy: most items can be purchased and just assembled quickly for a chic presentation. Just a little piece of friendly advice: don't tell Mom if you like it more than traditional Thanksgiving!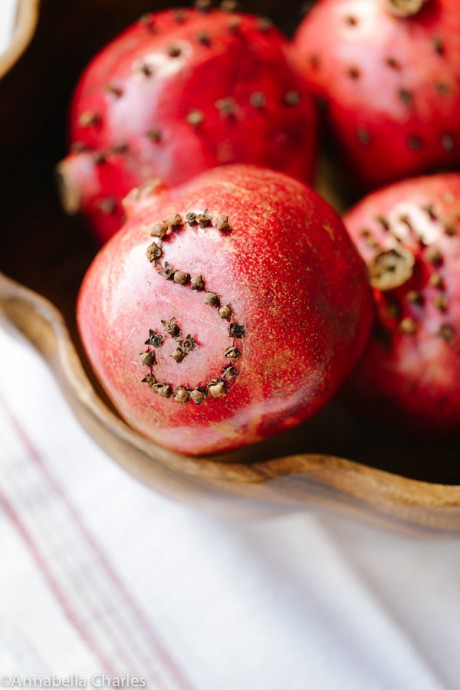 Most importantly: what would Thanksgiving be without the desserts?  Adorable mini pecan pies can be picked up at most grocery stores or, for the more adventurous, baked from scratch.  For a  spin on the traditional pumpkin pie, try these indulgent pumpkin pie shooters, complete with tiny spoons.
Try making these yummy baked Turkey and Cranberry Sliders, but only if you can handle how good your house will smell while they bake!  Sweet potato casserole is the clear favorite when it comes to Thanksgiving sides, but is even more appealing in a bite-sized presentation.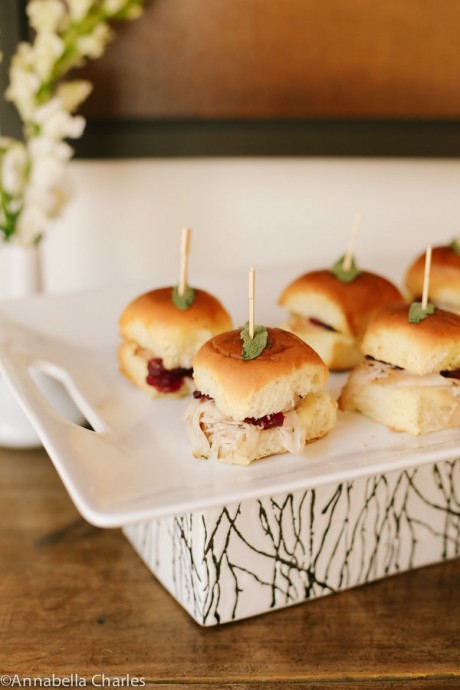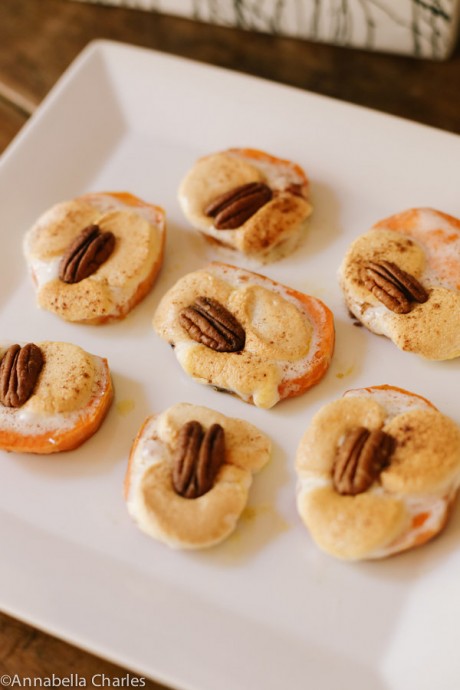 Happy Friendsgiving!
-JJ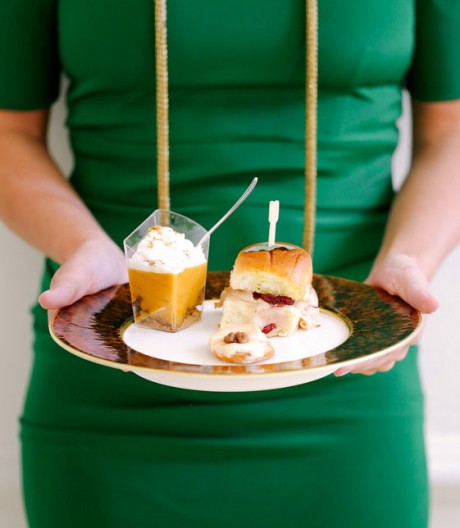 Click HERE to see modern Friendsgiving on WREG Live at 9.
For more Thanksgiving ideas a recipes, follow JJ Keras Lifestyle on Pinterest.