Have you ever wondered what to do with vintage costume jewelry?   Why not clear out your jewelry box clutter and create something entirely new and fitting for springtime!  This elegant birds nest is perfect for using on a spring tabletop, as decorative touch around the house, or even as a uniquely beautiful place to store jewelry.
Materials needed:
vintage necklaces, bracelets, and brooches (this can be sourced in local antique and thrift store and can also be supplemented with trims/beads from a craft or fabric store)
birds nest (can be found in the floral section of a craft store)
hot glue
scissors
spray paint (optional)
eggs (optional)
place card (optional)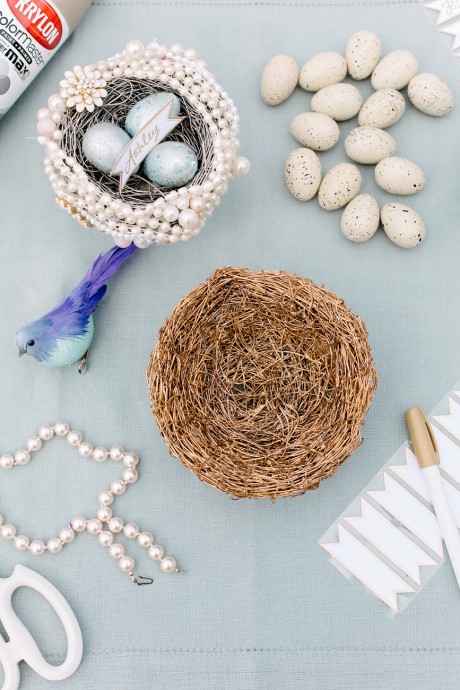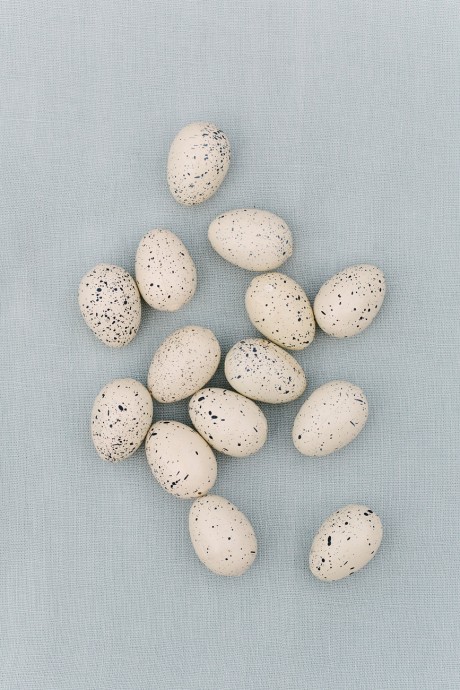 First, lightly spray the nest with a metallic or light-colored spray paint.  Then, start glueing the necklaces around the nest.  Get creative by adding ribbons, brooches, or beads.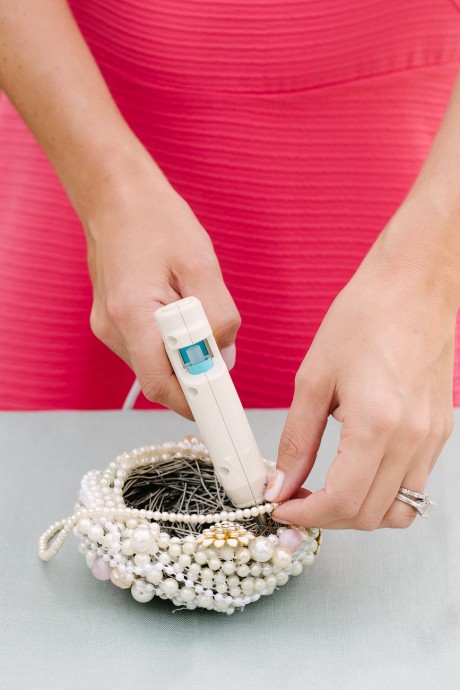 Then, once the majority of the nest is covered in pearls, add a few eggs (candy or fake), a name card, and you've created a chic and memorable place setting!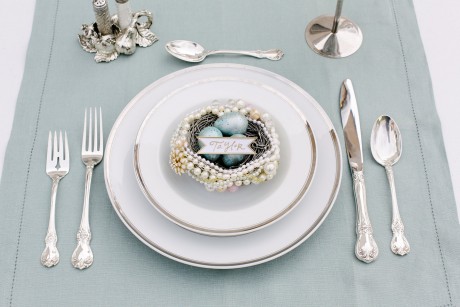 These nests can be used year after year, incorporated into a floral arrangement, or even used on a vanity for the perfect spot to keep a special ring!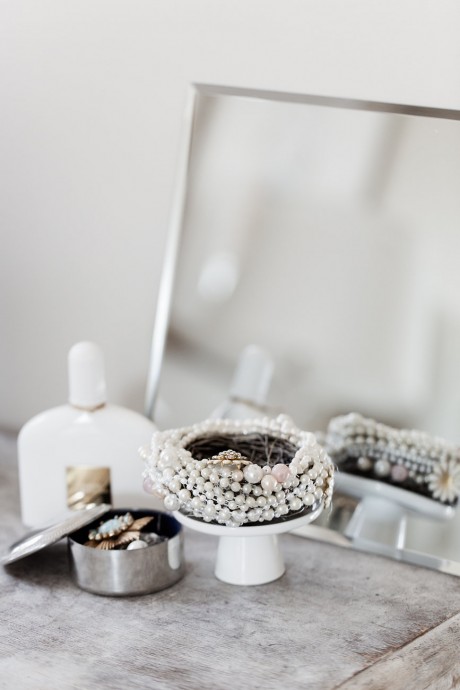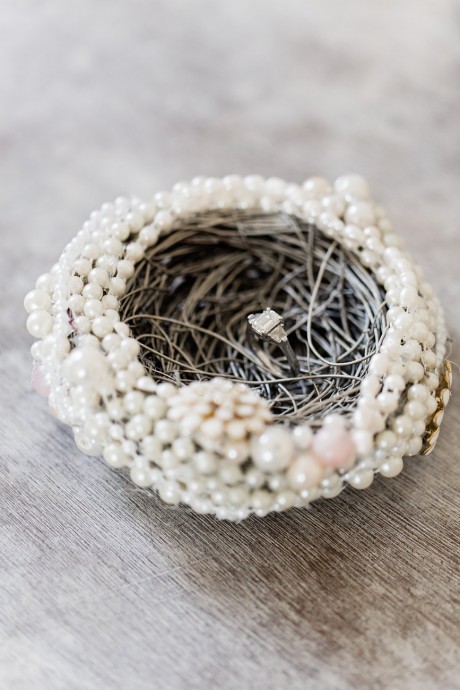 To watch JJ demonstrating this craft on Nashville's Talk of the Town, click HERE.
For other great Spring Entertaining ideas, click HERE for how to incorporate edible flowers into your table.
Happy Entertaining!
-JJ